Parsons Design Management Essay Papers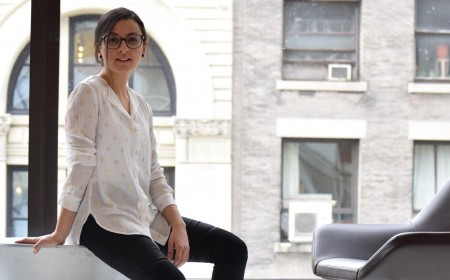 March 13, 2018 • Alumni Stories, Featured, People • Views: 1205
Alumni Story – Limassol Zok
Who are you and what do you do? My name is Limassol Zok and I am a design strategist with work experience in graphic design and management and deep interest in innovation methodologies. I practice mind over body exercising and find great joy with animals and nature. Where are you originally from? Beirut, Lebanon What …
Read More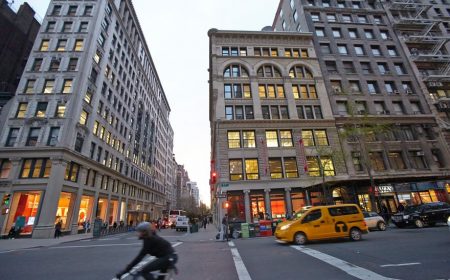 March 8, 2018 • Feature Homepage, Featured, Featured News • Views: 175
Parsons Named Best Art + Design School in USA in 2018
Parsons School of Design at The New School was just ranked the best art and design school in the country! According to QS World University Rankings – London's "global provider of specialist higher education and careers information and solutions" – Parsons is no. 1 on its list of best art and design schools in the United States and …
Read More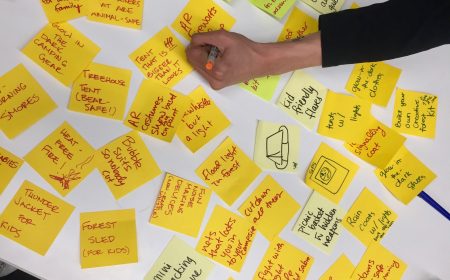 March 7, 2018 • Featured, Presentations • Views: 57
IDEO Synthesis Workshop
IDEO Synthesis Workshop This past week, IDEO came to Parsons to run a workshop for the first year Ms SDM students' Integrative Studio I class. The two workshop facilitators – Nili Metuki and Lauren Shapiro – introduced the class to IDEO's design thinking process. Students participated in collaborative brainstorming sessions and a deep dive into …
Read More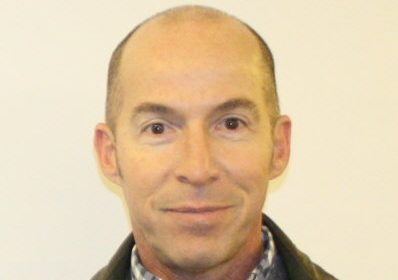 March 6, 2018 • Faculty Stories, Featured, People • Views: 40
Faculty Story – Edward Cardimona
Who are you and what do you do? My name is Edward Cardimona. I help people and firms 'connect the dots.' Where are you originally from? Hershey PA Are you an alumni of the Ms SDM program and, if so, what year did you graduate? Yes! I have a BFA in Product Design from Parsons. …
Read More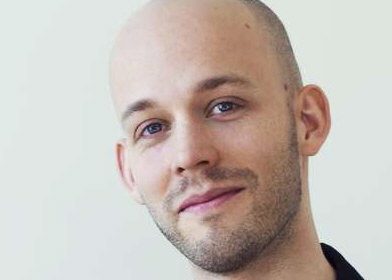 February 27, 2018 • Faculty Stories, People • Views: 182
Faculty Story – Mathias Jakobsen
Who are you and what do you do? My name is Mathias Jakobsen. I'm deeply passionate about learning. My own learning and facilitating the learning of others. I see a society that has confused learning (the intuitive child-like process of gaining competence to master the world) with education (the institutionalized collective ritual of attending …
Read More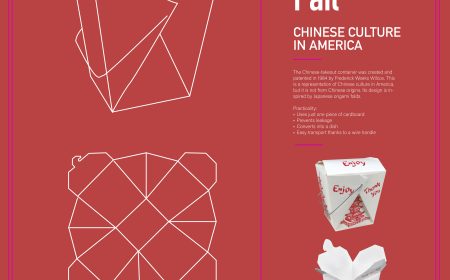 February 23, 2018 • Featured, Student Projects • Views: 193
Paper Pail by Nicole Rifai
Paper Pail by Nicole Rifai MS Data Visualization Data Visualization & Information Aesthetics Nicole is a first year Ms Strategic Design and Management student taking advantage of the incredible programs offered at The New School that are outside her program. She's auditing a Data Visualization & Information Aesthetics class, which provides a foundation for
Read More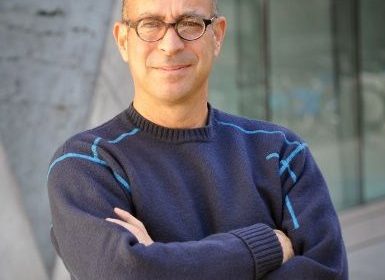 February 20, 2018 • Faculty Stories, Featured, People • Views: 127
Faculty Story – David Paleschuck
Who are you and what do you do? My name is David Paleschuck and I'm the Chief Branding Officer at Evergreen Herbal in Seattle, WA – one of the largest legal cannabis producers & processors in the US. I develop new cannabis and cannabis infused products including beverages, chocolate, candy, etc. Where are you originally from? …
Read More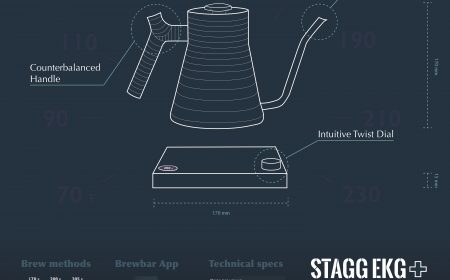 February 16, 2018 • Featured, Student Projects • Views: 191
The STAGG EKG+ by Sergio Venegas Gamboa
The STAGG EKG+ by Sergio Venegas Gamboa MS Data Visualization Data Visualization & Information Aesthetics Sergio is a first year Ms Strategic Design and Management student leveraging the incredible programs offered by The New School to audit a course that interested him outside of his program. The Data Visualization & Information Aesthetics class he's auditing
Read More
In a complex global economy characterized by rapidly evolving standards for the production and management of information, services, and experiences, leaders must exhibit flexibility and a capacity for innovation. Academically rigorous and industry focused, the Global Executive Master's is specially designed for working professionals, preparing them to confidently create, manage, and lead design process–driven organizations.
Over the course of about 18 months, you will join a select group of approximately 25 peers in a series of three-day seminars held at Parsons Paris, combined with online learning, hands-on studios, and global experiences in New York and Shanghai. Through this program, requiring only about 18 days away from the office, you will gain in-depth practical knowledge of
Design thinking and its power to create positive change globally
Sustainable business models
Key principles of the evolving global economy
Design innovation and leadership
Management skills for creative projects and teams
Governance, regulations, and how both are transforming today's global economy
In addition, you will build lifelong professional and personal relationships with your classmates, program faculty, and industry leaders.
Program details
The evolving new global creative economy
The Strategic Design and Management (Global Executive) program at The New School responds to the major restructuring of developed and emerging economies worldwide. Unlike traditional master's degrees in design and management, this program incorporates design thinking, service design, and sustainability frameworks. As a Strategic Design and Management graduate student, you focus on the evolving global economy and are exposed to sophisticated real-world perspectives on business, operations, sustainability, management, leadership, entrepreneurship, design innovation, and design research.
Design and management online and on the global campus
A 36-credit program, the Global Executive Master of Science in Strategic Design and Management combines business, management, and leadership coursework with design-centered studio work. The program is a uniquely global and modern experience, combining weekend intensives at our Parsons Paris campus and convenient, flexible online learning modules that continue for seven weeks after each intensive. Classes are taken one at a time — allowing you to easily balance school, work, and life.
Coursework is complemented by weeklong studio intensives based in Paris, New York City, and Shanghai, giving you firsthand access to today's accelerating global economy in some of its premier hubs.
New business models
Coursework incorporates cutting-edge analyses of the digital information-based economy, which help students develop new business models and organizational designs for the creative industries. Many classes are structured to replicate real-world industry scenarios. These classes provide hands-on experience in designing, managing, and improving design-intensive and creative firms — and help students develop their capacity to inspire and lead creative teams.
Industry focus
The Global Executive Master of Science in Strategic Design and Management program seeks students who will be the game changers of the new economy and its new actors — digital firms, social information networks, and co-producing individuals. It is well suited for early- to mid-career professionals interested in advancing in their chosen fields and companies, positioning themselves as leaders of sustainable industry.
This program is custom designed for today's high-potential emerging leaders and career changers seeking to complement their design and business skills with professional application. Students are exposed to new industry contexts and practices, both within and outside of design-intensive industries.
Designed for working professionals
This program is specially crafted to suit the needs of working professionals by working from a "cohort model," in which all students start the program at the same time, take the same courses in the same order — one course at a time — and graduate together. In addition, the blended format of online and on-campus intensive learning is specially designed to allow for maximum flexibility in balancing class, work, and life.
Connection to the new school
The program's connections with industry are matched by its place in the intellectual communities of Parsons, Parsons Paris, and The New School. Modeled on the highly successful MS-SDM program at Parsons, the Global Executive Master's draws on The New School's strengths as a leader in global and online education, offering weeklong integrated studio sections in Paris, New York, and Shanghai, paired with six three-day intensives that kick off each course and continue online from the convenience of your own home — on your own schedule.